Our studio provides high standards of movement instruction to enhance quality of life.  Equipped with a full set of excellent Pilates apparatus and complemented with small props of different methodologies, we pride ourselves in training clients of all levels, from all walks and stages of life.  We aim to provide a focused mind-body session, with skilful teaching, for a safe and effective workout unique to your body.   We strive for consistent development and progress for every client in our studio programming system.
ALIGN YOUR BODY
Every session is a posture education.  We implore you to be more aware of how you carry your body the moment you wake up. We help assess biases in your movement and facilitate more informed movement choices for a balanced and aligned body.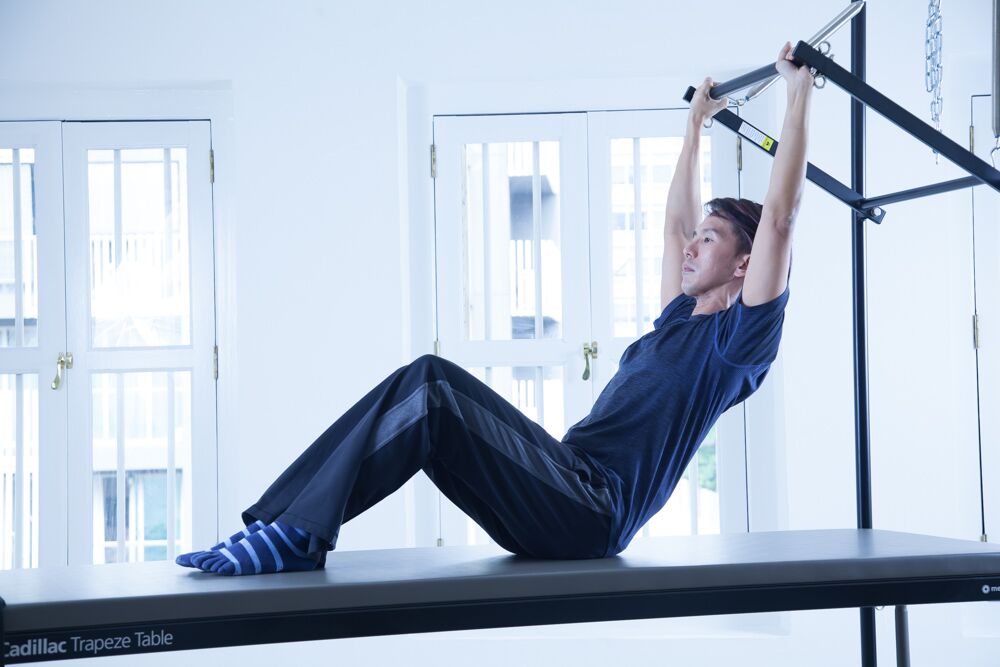 ALLEVIATE YOUR PAIN
We teach a safe and effective system of movement progression with a therapeutic and holistic approach.  Every session is tailored to your needs using a combination of Pilates, movement therapy modalities, health and fitness programmes.  We create a positive movement experience in every session with the goal of you move through daily life activities pain-free and with much ease.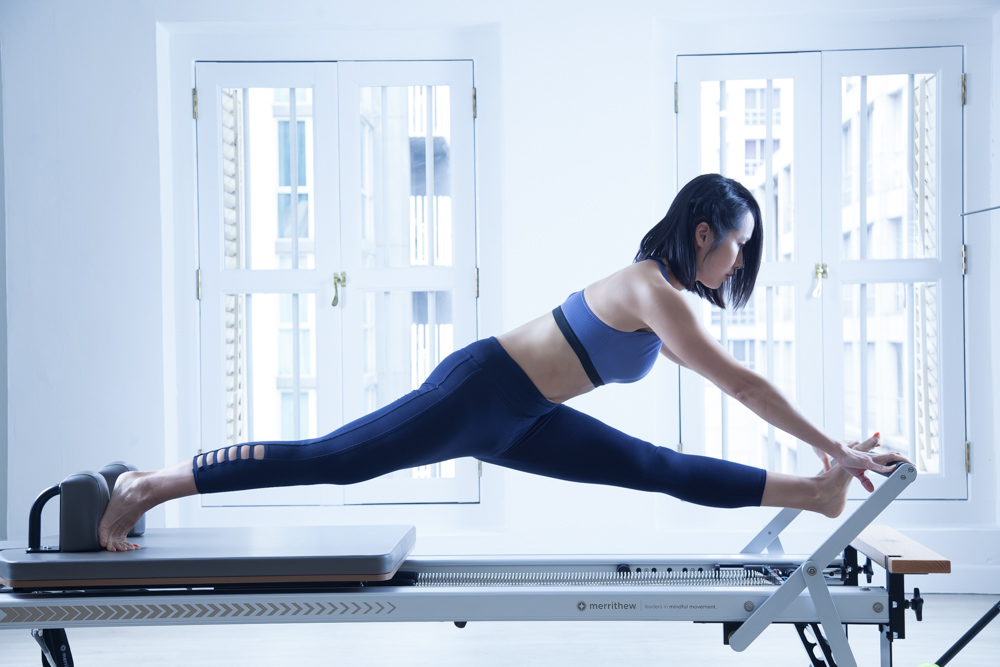 ANTICIPATE YOUR MOVEMENT POSSIBILITIES
Your individualised program focuses on making meaningful, functional body and mind connections that you can apply to all aspects of your life including your sports and dance.  We emphasise on body conditioning for increased strength and flexibility, challenging your optimal movement possibilities.  The outcome is an efficient and supple body in which you feel strong from the inside out.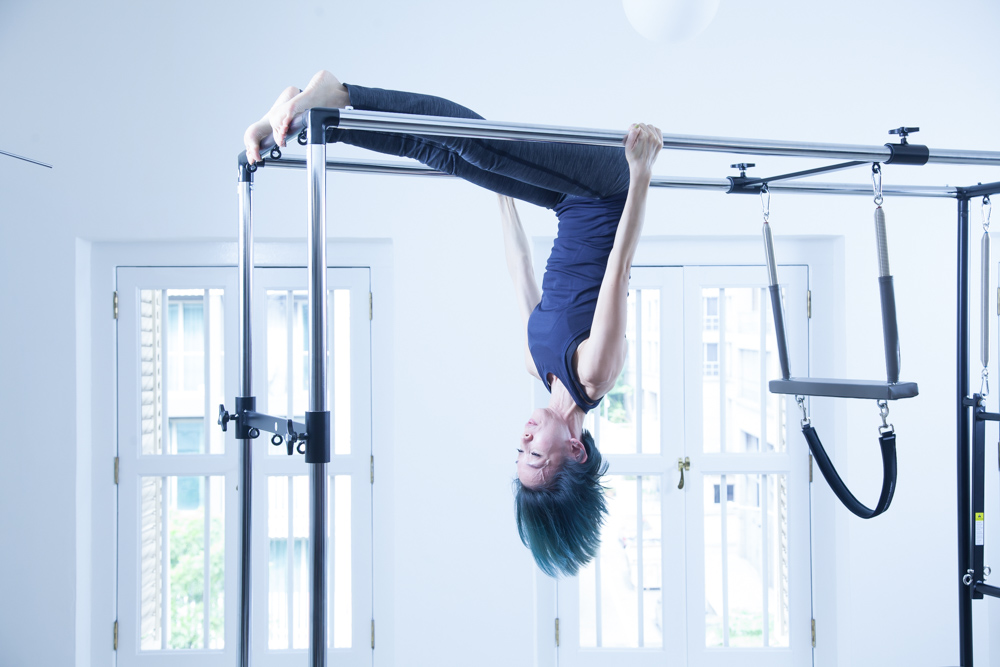 by appointment only
From Monday through saturday
08:00 am to 08:00 PM
ADDRESS
8 Mohamed Sultan Road #03-01, Singapore 238958